Do you remember carrying around a knit baby blanket as a child? Often associated with comfort and security, a handmade blanket is one of the most precious gifts you can give a little one. I still have my favorite blanket as a child and I will cherish it for the rest of my life. Whenever I look at the well-loved, discolored fabric, I can't help but smile as I remember all the joy associated with such a simple gift. Whether I was happy or sad, my baby blanket was always close by.
It's safe to say knit blankets are so much more than the yarn they're made of. You can truly change someone's life for the better by gifting them with a handmade blanket. Plus, a piece you work up today can quickly become a family heirloom passed down from generation to generation. Can you imagine your great-great-great granddaughter clutching the same knitted blankie you make for your newborn granddaughter? Check out the enviable free knit baby blanket patterns below and give that little one the gift of comfort and coziness she will treasure forever.
26 Simple Knit Baby Blankets
All-Star Baby Blanket Knitting Patterns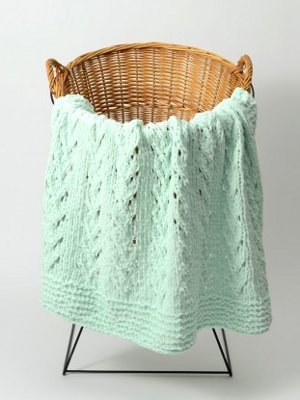 The Best Knit Baby Blankets for Boys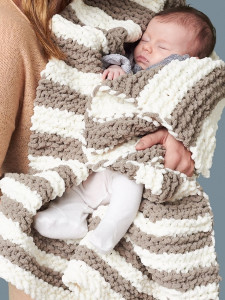 The Best Knit Baby Blankets for Girls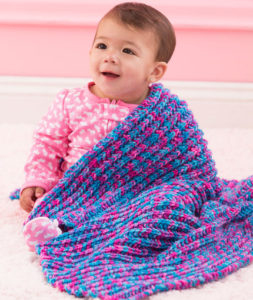 Why are knit baby blankets special to you? Let us know below in the comments!
Latest posts by AllFreeKnitting
(see all)