Give your wardrobe a makeover fit for walking the streets of Paris. It's no secret that fashion tends to differ from place to place. In one country, women wear pashmina; while in another, skinny jeans and t-shirts rank supreme. I, for one, absolutely adore the simple yet beautiful fashion trends of Europe. If you want to sport the latest trends in Europe without going broke, I have just the easy knitting projects for you. After all, who says beauty can't come cheap? As long as you've got needles and yarn, you're well on your way to making all of these European-inspired knits for your wardrobe. When the time comes for you to take that trip overseas, you'll be ready to strut your stuff right alongside the locals.
Knitted Top Patterns for the European Fashionista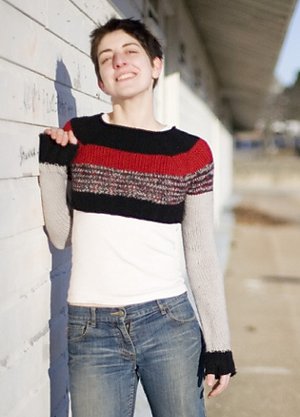 So, you want to be a European fashionista? Well, you've got to have the clothes for it. One thing to keep in mind when taking on European fashion is to make sure you have the right fit. These knitted top patterns are just what you need to get you started. You'll be ready to hit the streets of Paris in no time… metaphorically speaking, of course.
$5 in Paris
French Blue Top
Little Black Top
Painted Lady Sweater
Fashion Forward DIY Knitted Accessories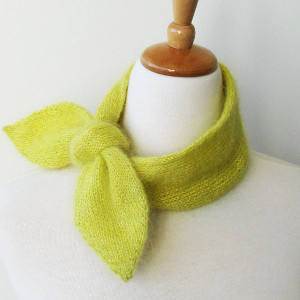 If there's one thing we can take from popular European trends it's: Accessorize! We've got beret and scarf knitting patterns reminiscent of European fashion. Whether you choose to go all out with the Monet Beret (inspired, of course, by French painter "Monet") or keep it nice and classy with the Sweet Li'l Ascot, you're sure to not only capture the essence of European fashion but also look good doing it.
Cozy Coffee Shop Cowl
Monet Beret
Blue Petal Ascot
Eiffel Tower Eyelet Cowl
Sweet Li'l Ascot
Gorgeous Fair Isle Knitting Patterns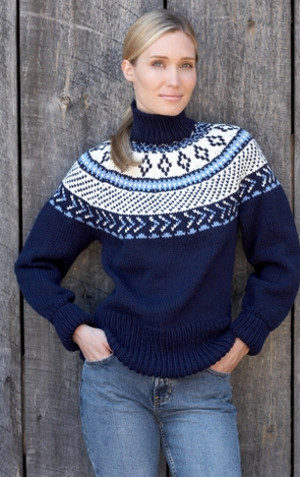 Named for an island in Europe north of Scotland, there is nothing more European than the Fair Isle knitting technique. Don't be discouraged by the intricate colorwork designs. Put your needles to the test and conquer these fair isle knitting patterns. Once you've got the technique down, it won't be long until you've got the perfect additions to your European-inspired wardrobe.
Fashionable Fair Isle Sweater
Easy Fair Isle Bag
Traditional Fair Isle Yoke Pullover
Beginner's Fair Isle Scarf
Cozy Fair Isle Sweater
What's your favorite European fashion trend?
Latest posts by AllFreeKnitting
(see all)