Every knitter knows that the first true fall day heralds the first day of knitting season.  When the cold weather hits, knitting needles and yarn come out in force to combat the chills.  Knitting up a hat or a scarf on a cold winter day is a relaxing and enjoyable activity, and a gateway into the wider world of knitting. Once you've become addicted to that feeling of yarn slipping through your fingers, allied to the gentle clicking of needles and the steady rhythm of moving your hands, you won't want to put your needles down.  There are tons of fall patterns out there for knitters to choose from, so I've gather up a couple of patterns I've had my eye on.
I inevitably discover that I'm somehow short a hat or a pair of mittens only after the first snow has fallen.  Don't let yourself fall into that trap.  Give your winter wardrobe a quick once over to figure out what you're missing, and then knit yourself a replacement.  You'll have more fun creating your own knitted hat or sweater than you will if you buy a new one.  Chances are your new knit scarf will be a whole lot warmer too.  Try out one of these patterns and start knitting something new this fall.
Fabulous Fall Knitting Patterns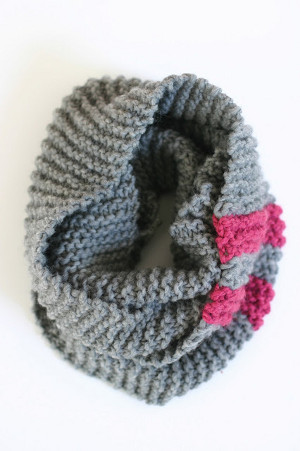 Start your knitting season off nice and slow with the Easy Cozy Cowl.  This simple knit cowl pattern manages to look cute and modern with minimal effort on your part.  If you're a beginner or need to warm up your fingers, this is a great pattern to start with.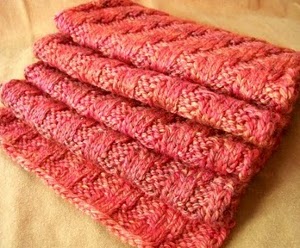 Another great pattern for those who want to start off their knitting season with an easy project is the Memory Lapse Scarf.  A simple variation on a rib pattern gives this scarf a distinctive texture that will catch the eye without being overpowering.  This knit scarf pattern is a great project to pull out if you  have a yarn that you want to show off.  The simplicity of the construction will make any sort of art yarn look extra fabulous.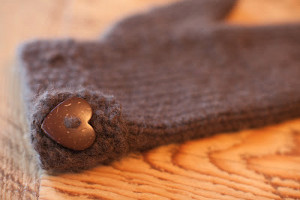 Keep your fingers toasty warm with the fun Yeti Mittens.  These great mittens are a simple and straightforward pattern without any fancy stitching.  Sewing a fun button on the cuff is an easy way to give them some extra personality.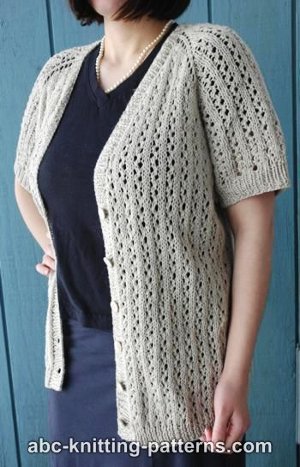 Making yourself a quick and simple sweater to throw over any outfit is a great way to stay warm and fashionable. The Magical Top Down Cardigan is a great pattern to try out.  Since it's knitted from the top down, you can try it on as you knit and adjust the pattern accordingly, ensuring that you create a sweater that fits you perfectly.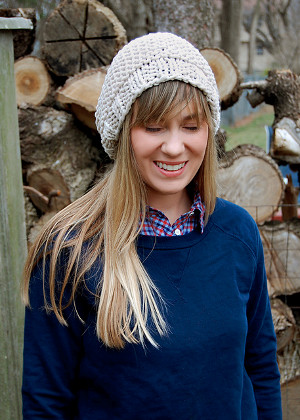 Don't forget to keep your head covered this fall!  The Simple Vanilla Hat is a basic pattern that will look great with any outfit.
What's your favorite fall project?
Latest posts by AllFreeKnitting
(see all)