Dear Guests:
The 1st Annual retreat showcasing three YouTube celebrities & videos hosts for AllFreeCrochet and AllFreeknitting is finally here. After years of broadcasting videos for the world to enjoy Kristen, Beth, and I have decided to come together to meet each other and create a fun retreat for a limited number of guests to enjoy.
October 26 – 28th, 2012
Denton, Texas USA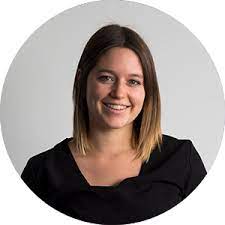 This retreat is a mixture of structured learning courses taught by the three of us in relaxed atmosphere. Our conference facility and hotel of choice is the Best Western Premier Crown Chase Inn & Suits in Denton, Texas. On Saturday afternoon, Package 1 Guests will be escorted by coach bus to the outskirts of Denton to Patrick's Pastures Alpaca Retreat Center. Package 2 Guests will meet us there. See Kristen's video to glimpse a view of this amazing location.
Together, we have extensively planned this retreat from top to bottom. We have visited all locations to ensure that our meeting locations will be high standards for our guests. At the bottom of this page, there is a detailed menu to help you plan your retreat experience with us.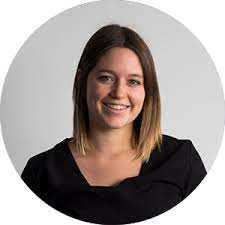 Package 1 Guests will explore crochet & loom knitting. For your enjoyment, we are hoping everyone knows the basics of crochet. For loomers, Kristen will be getting newbies up to speed and then she will teach fun techniques on the All In One Knitting Board by Authentic Knitting Board Company. Package 1 Guests may need an extra suitcase for taking your gifts home if flying or taking any public transportation.
Package 2 guests will enjoy an evening of fun with us on the Saturday night only.
Both packages will receive complimentary gifts from our sponsors. Package 1 Guests will receive up to $200 worth of free products to take home. Package 2 will receive up to $35 in free products, as well.
On behalf of Kristen, Beth, and Cathy, we are very excited by this retreat and hope you can join us!
     Yours Sincerely,
     Mikey
Latest posts by Michael Sellick
(see all)