There is an epic battle going on in the crochet animal kingdom.
For the last few years, owls have reigned as the most popular animal for crochet patterns. You've seen them on baby hats, pillows, afghans and more. They're adorable, have a simple shape, and they simply don't give a hoot. But a rising star is challenging the owl's prominence in crochet patterns: the fox.
Foxes are sneaking their way to the top (in true fox style) with their bright eye-grabbing color and cute pointy faces. Just like the owl, they match fall decor awesomely. We're seeing fox baby hats galore!
It's time to decide: Are foxes going for the crown? Or is there room for two top crochet animals? Check out our favorite fox and owl patterns, and make your decision on which critter is best. Then, vote below! We'll close the poll Tuesday, September 23.
Crochet Fox Patterns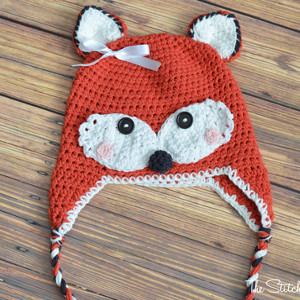 Crochet Owl Patterns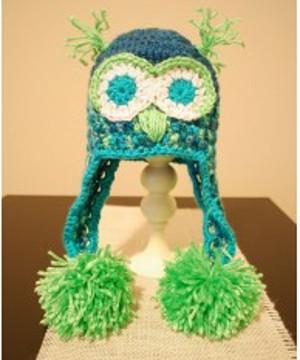 Updated September 25: Sorry, the poll is closed! Stay tuned for the results. 🙂
What did you vote for, and why?
Latest posts by AllFreeCrochet
(see all)