Hear ye! Hear ye! Make way for the new royal family in town—yours!
When I was a kid, I was the self-proclaimed queen of my school's playground (complete with my very own scepter). As I got older, I became the queen of my home. Whether or not you have royal blood coursing through your veins, you deserve to feel like the king or queen of your castle. But why stop there? Dress yourself in the most beautiful knit shawls and scarves that will make even the royals take notice. After all, it's not enough to talk the talk. You've also got to walk the walk.
Your wardrobe could use a little royal treatment, and I've got just the thing. I'm not saying you need to go out right now in search of grand ballgowns to assert your status. It's much easier than that. Like every other fashion industry, royal trends have seen some drastic changes throughout the years. From high collars and grand designs to the casual shawls and scarves you or I could imitate with needles and yarn. It doesn't take much now to look like the Queen of England herself!
The days of walking around in tutus with makeshift crowns on our heads may be long gone, but the imagination is still there. With these fun royal knitting patterns, you can do more than feel like royalty. Now, you can look the part as well.
Regal Free Knitting Patterns Fit for Kings and Queens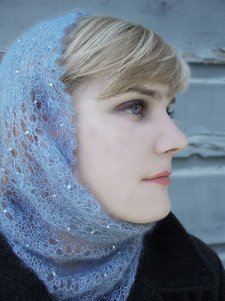 Give yourself the royal treatment with these gorgeous free knitting patterns. We've got something here for the queen (or king) in you.
Red Royalty Cowl
Princess Hibiscus Shawl
King Me Scarf
Royal Rosette Cowl
Kate's Ruffled Shawl
Men's Royal Sweater
Ice Queen Scarf
Royal Braided Cowl
Marie Antoinette Scarf
Beautiful Free Knitting Patterns Fit for a Princess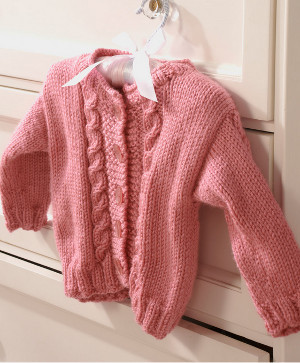 If you've got little ones, you already know they have quite the active imaginations. Dress your little miss up like the princess you've always known her to be. She's sure to look the part in these adorable baby knitting patterns.
Royal Baby Coat
Her Royal Highness Hat
Ice Queen Baby Poncho
King and Queen Baby Hats
Pink Princess Cardigan
Princess Basketweave Throw
Dashing Free Knitting Patterns Fit for a Prince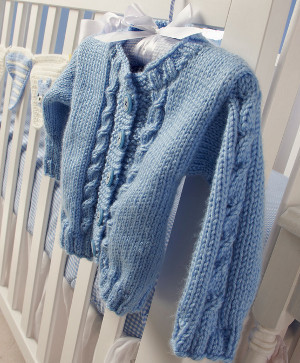 Little boys can be a bit difficult sometimes, so you've to dress them up while you can! Get your little prince charming ready to take on the world in these dashing knit baby patterns made with your precious little prince in mind.
Little Prince Vest
Royal Baby Booties
Little Gentleman Cardigan
King Charles Brocade Baby Blanket
Young Prince Charming Cardigan
Little Prince Baby Blanket
If you could be the queen or king of anything, what would it be?
Latest posts by AllFreeKnitting
(see all)