Sure, Mother knows best, but who do you think she learned it from?
Grandma's been there, done that, so she usually has some worthwhile opinions and advice. If your Grandma is a crocheter, she probably knows at least a couple go-to crochet patterns that are quick and easy. Maybe she's even come up with some patterns of her own. There's no way a veteran crocheter is going to spend time on patterns that are less than amazing.
My own Grandma didn't crochet, but I know plenty of Grandmas who provide their extended family with a steady stream of perfect heirloom afghans and baby clothes. It's really touching and quite inspiring to see women who are so committed to their families. The things Grandmas make end up becoming important artifacts in their family history! "Oh, that afghan? I'm pretty sure great aunt Linda made that…"
On AllFreeCrochet.com, we have plenty of Grandma-approved crochet patterns that are tested and timeless! Take a look at these homey patterns that will make you feel like you're back at Grandma's house.

To Grandmother's House We Go!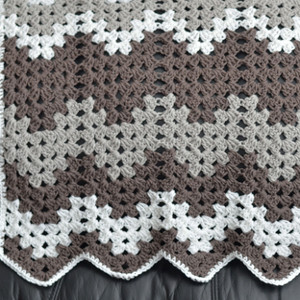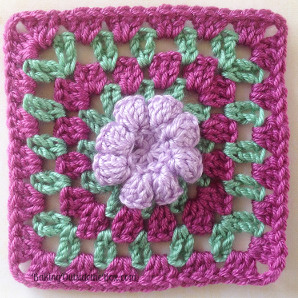 Does your Grandma crochet? If so, what's the best crochet advice she's given you?
Latest posts by AllFreeCrochet
(see all)