There's nothing more breathtaking than the beauty of nature during the winter months. Who doesn't love some good ol' stylish DIY knitted hats or headbands to warm up their ears when it's snowing? Of course, what's even better is curling up beneath a knitted blanket with a steaming cup of hot chocolate. As I look around outside, I'm starting to realize one thing: winter is quickly approaching whether we like it or not. Now that I know how to knit, though, it's great to have knit mittens, scarves, and hats at my fingertips—literally!
While the leaves are still clinging to the trees and the weather is still bearable, it's time to get those needles out and working on the bulky weight, warm knits that will get you and your loved ones through the chillier months to come. We've shown you all of the different mittens you can knit for your family this upcoming winter. Now, we're on to the next big winter accessories—cozy knit hat patterns!
Since most of your body's heat escapes through your head, it's always a good idea to have something nice and warm to cover it whenever you step outside. Keep your family shielded from the winter chill with theses stylish knits sure to match perfectly with everyone's winter wardrobe. Hey, there's no need to sacrifice style for warmth. Cast on one of these beautiful DIY knitted hats before it's too late! Your family will thank you.
Stylishly Cozy Knit Hat Patterns for Her
Bring a piece of you into your knitted hat this year and make a beautiful knit that is uniquely you. This winter around, you'll finally find the hat you'll keep coming back to year after year.
Handsome Knit Hat Patterns for Him
When knitting for men it's important to remember not to go completely overboard. Some men just prefer the more subtle knits. We've got just the thing for that stubborn man in your life! He won't be able to pass up these men-approved knits.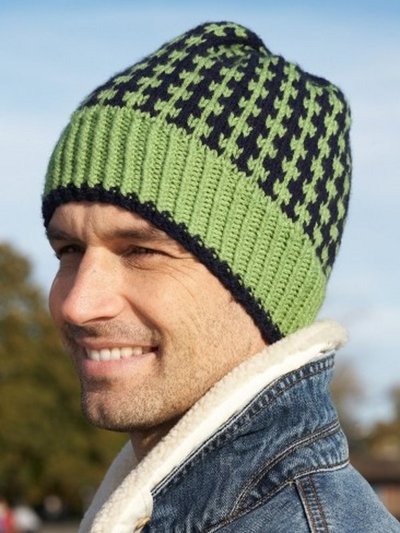 Adorable Knit Hat Patterns for Children
Sometimes it can be such a hassle to get your children to actually cover up when going out into the harsh winter chill. There's no need to fear! These fun little hats are sure to get them to come around!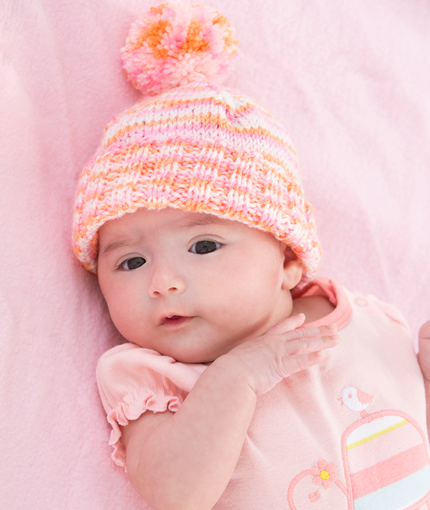 Fashionable Knit Headband Patterns
Keep your hair up and out of your face in style. These knit headband patterns simply can't be missed! What makes them even better is that they all knit up quickly and easily with little to no yarn at all.
Warm and Toasty Knit Ear Warmer Patterns
If you don't want to commit to a hat, you can still keep warm with these cozy little knit ear warmer patterns.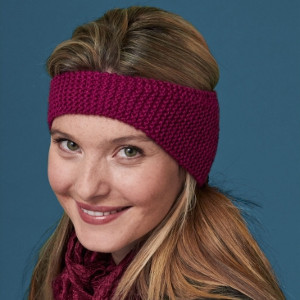 So far, what have you made in preparation for winter? Let us know below in the comments!
Latest posts by AllFreeKnitting
(see all)