Whether you buy into their mystical qualities or not, zodiac signs can be a lot of fun. Some people strongly identify with and embrace their sign. Others think it's all a bunch of baloney. But most people will still look for their horoscope in magazines, because it's sort of like being in a special club with other people who were born around the same time of year.
At AllFreeCrochetAfghanPatterns.com [3], we thought it would be interesting to give you an afghan horoscope! We matched these afghans to zodiac signs based on the traditional qualities [4] and colors associated with each sign. It's all in good fun, so find your sign and let us know: do you think the afghan suits you?
M

y

s

i

gn

i

s

.

.

.
Aries
March 21 – April 20
Adventurous and confident.
[5]Dreamy Diamond Ghan [5]
Taurus

April 21 – May 21
Loving and reliable.
[6]Evergreen Afghan [6]
Gemini


May 22 – June 21
Adaptable and intellectual.
Cancer 


June 22 – July 22
Emotional and intuitive.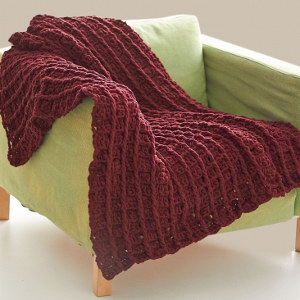 [8]Redwood Waffle-ghan [9]
Leo

July 23 – Aug 21
Warm-hearted and creative.
[10]
Lemon Lime Ripple Afghan [10]
Virgo


Aug 22 – Sept. 23
Modest and intelligent.
[11]
Alaskan Blue Throw [11]
Libra


Sept. 24 – Oct. 23
Romantic and idealistic.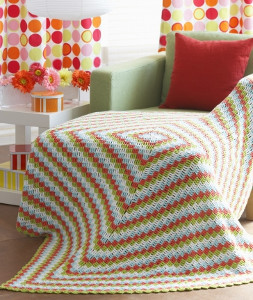 [12]The 60s Mod Throw [13]
Scorpio


Oct. 24 – Nov. 22
Powerful and magnetic.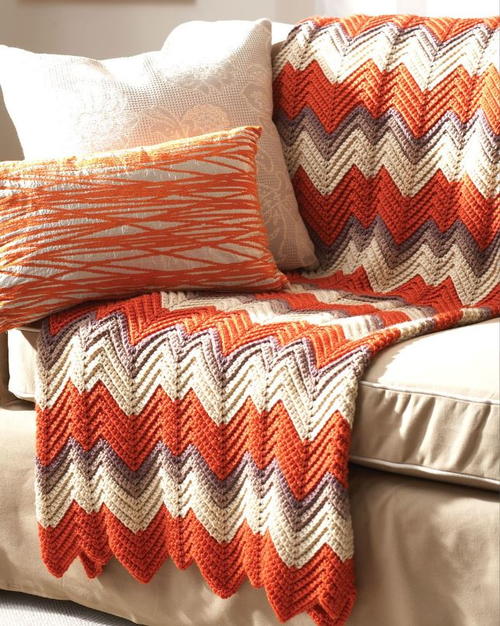 [14]Zig Zag Ripple Afghan [15]
Sagittarius


Nov. 23 – Dec. 22
Optimistic and good-humored.
[16]
Happy-Ghan [16]
Capricorn


Dec. 23 – Jan. 20
Practical and ambitious.
[17]
Persian Tiles Afghan [17]
Aquarius


Jan. 21 – Feb. 19
Independent and original.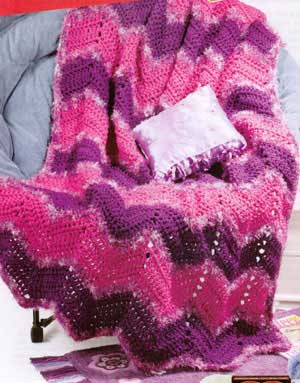 [18]
Teen Ripple Afghan [19]
Pisces


Feb. 20 – Mar. 20
Kind and selfless.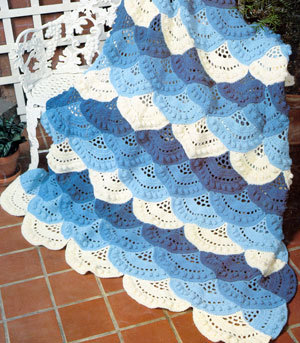 [20]
Lacy Shell Afghan [21]
What's your sign and did the pattern suit you?