Every year, I try to give myself a few knitting deadlines just to make sure I've got everything covered by the time the holiday season comes around. I always make sure to squeeze in some time to knit up some cozy new winter essentials. When winter arrives, there are some things you simply can't go without— coats, hats, gloves. The persistent winter wind is often relentless, and it pays to have a nice pair of mittens or gloves to keep those precious knitting fingers snuggled in warmth and safe from frostbite. After all, where would we all be if we couldn't knit anymore?
If you haven't already started knitting your family's gloves yet, stop procrastinating! Winter is coming, and you don't want to be caught out in the cold without the warmth and comfort of some pretty amazing knits. This year, don't wait until the last minute to get started on all of your winter essentials. There are many knit hat patterns and knitted scarves to be discovered, but you don't want to be caught without something on your hands that is just as warm and fashionable as your other favorite winter accessories. These knit mitten patterns and will get you and your loved ones through the harsh weather ahead. So, what are you waiting for? Time is running out.
Knit Mitten Patterns for Her
For the lovely ladies out there, here's to you. These knit glove patterns are perfect for wear all winter long. Keep those mitts nice and warm with a pair of mittens of your own.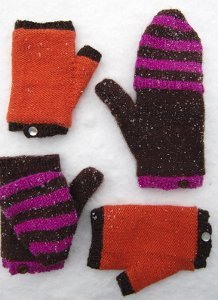 Knit Mitten Patterns for Him
Give him a knit he's sure to appreciate with these handsome knitted glove patterns made with him in mind. No matter what he says, he'll never be too old for mittens— especially when the weather outside is less than comfortable.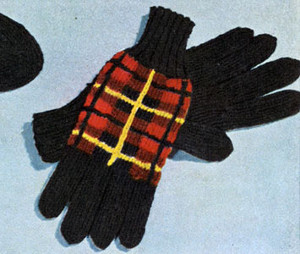 Knit Mitten Patterns for Children
Most children love playing out in the snow regardless of how cold they get. Now you can keep their little hands away from the winter chill with these precious knitted mitts.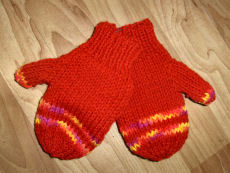 Knit Mitten Patterns for Baby
All babies need the extra protection only you can give. Knit up a pair of these darling baby mittens to protect them from the cold. Once they grow out of them, keep the mittens as a little reminder of how adorably small they once were.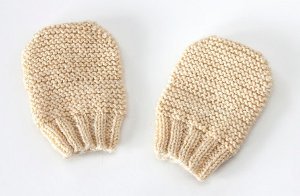 Who do you plan to knit mittens for this upcoming winter?
Latest posts by AllFreeKnitting
(see all)