With Christmas now less than a week away (it's actually five days away, but who's counting?), something else is starting to gnaw at me. It's almost the end of the year… as we know it. Time is winding down, fellow knitters. Soon we'll be getting ready to say goodbye to 2014 and welcome 2015 with open arms and needles at the ready. If you've made some knitting goals for the year that you have yet to finish, time is rapidly running out. Other than that, it's all smooth sailing from here.
Of course, there is something that always manages to baffle me. So many of us are left frantically searching around for the perfect outfit and the matching accessories as if we hadn't known this day was coming all year long. No more! After all, there's no reason  you can't knit your way right into the new year. That's right. From the dress to the party favors, we've got everything you need to have a fabulously knit day. Be sure to cast on quick. You've only got eleven days (ten nights) to knit!
Happy New Year Knitting!
---
Free Clothing Patterns for the Countdown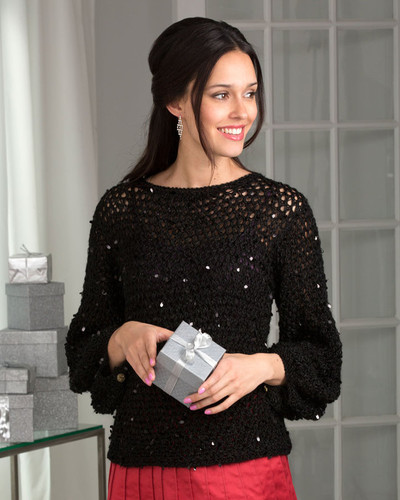 So, you've decided to take on the challenge of knitting your clothes this year? Great! These clothing knitting patterns will have you sparkle and shine as you stand before the clock and cheer the new year in surrounded by loved ones. Everyone will wonder where you got your amazing new outfit. They'll hardly believe it was knit!
Elegant Knit Shawl & Knit Scarf Patterns to Complete the Look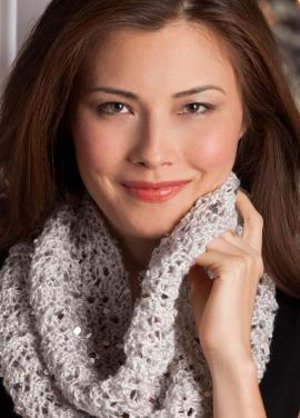 Okay, I get it. The outfit is all picked out, but you need some accessories to go with it. There's no need to worry, I've got just the thing. These elegant knitted accessories will go with anything! The best part about them, though, is that many of these lovely little patterns are quick and easy to knit up. You'll be red carpet ready in no time at all!
DIY Home Decor You'll Love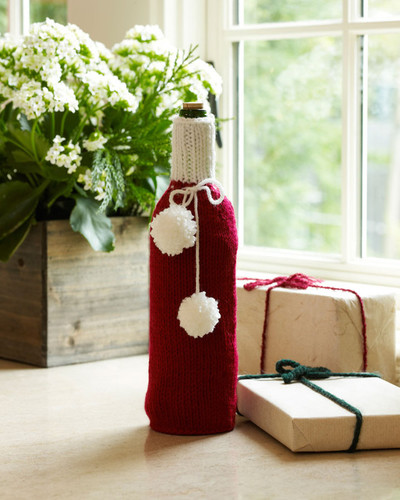 Hey, your bottle is showing. Knitted cozies aren't just for mugs, jars, and cans. Whatever bottle you're planning on popping this year better have a cover on it. If you don't want to commit to a large knitting project with the end of the year so near, these easy knitting patterns will get you through the next week and a half with little to no problem at all. Not to mention, you'll be left with some pretty amazing wine sweaters afterwards.
What are some of your New Year's resolutions?
Latest posts by AllFreeKnitting
(see all)