Now that the weather is starting to warm up, I'm immediately tempted throw my knitted sweaters into the closet and run outside without a jacket on, feeling the lovely sun on my skin.   Traipsing outdoors without a jacket right now is a great idea for the first five minutes of sunshine, before you realize how cold it still is.  I can hope for warmer weather, but in the meantime I plan on keeping myself warm with a couple of well-timed knitting projects.
One of the most practical garments for the knitter in spring is the cardigan.  Find the right pattern and you can make a bright, seasonal sweater that will also keep you warm.   Cardigans strike the perfect balance between shawls and pull-over sweaters, making them well suited to the warming weather.  You're sure to enjoy making and wearing these gorgeous knitted cardigan patterns.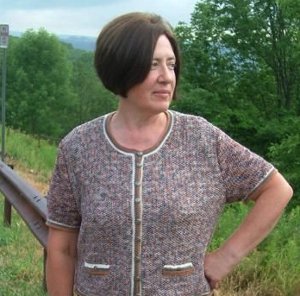 You know spring is really here when you start pulling out the short sleeved items in your closet.  This Afternoon Brunch Cardigan can stand alone or act as an accessory piece to your Sunday best.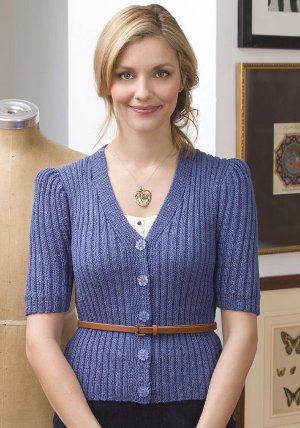 If you're a fan of the popular Downton Abbey television show, you'll love this Downton Abbey Cardigan.  Inspired by the costumes in the popular show, this classy cardigan will add some vintage charm to your wardrobe.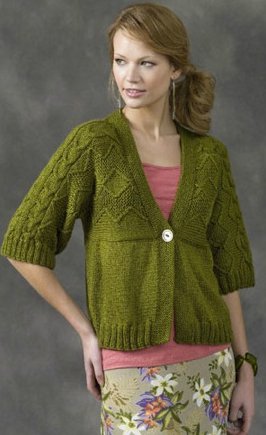 Add a little flair to your wardrobe with this Fresh Spring Cardigan pattern.  This classy cardigan can be dressed up or down, so you're sure to stay warm all season long.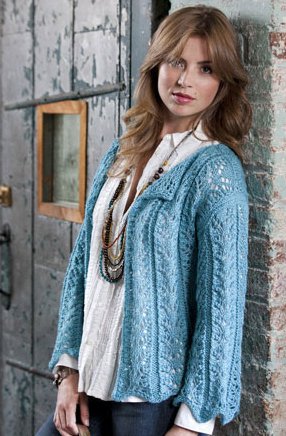 Take your knitting to the sea with this lovely and inspired cardigan.  The Seaside Cardigan will make you think of the ocean waves even with you're far inland, and it's an attractive top to boot.
What's your favorite Spring accessory?
Latest posts by AllFreeKnitting
(see all)