Print This Post
The holiday season is quickly closing in on us. With Christmas a mere thirteen days away, it's time to get those last couple of knits onto your needles so that they'll be done by the time that big day comes. From knitting scarves for loved ones to casting on your very own handmade "ugly" Christmas sweaters, this season brings forth plenty of opportunities to knit. While you're sorting through the many knitting patterns available, however, don't forget this important thing: the holidays are more about giving than receiving. This year, make it your goal to knit up a couple of things for those less fortunate than yourself.
Here at AllFreeKnitting, we believe in giving back. On our site, we have plenty of knitting charities waiting for your donations. There are also plenty of other charities out there that wouldn't turn away your heartfelt knits. For example, the American Heart Association collects red hats for babies to raise awareness of heart disease. These miniature hats can easily be whipped up in no time at all. Mittens for Detroit is also a great charity that takes mittens for those who need them. In addition to these, there are plenty of others seeking all kinds of winter accessories. They aren't that hard to find— especially as the temperature outside continues to drop. Make your contributions this year extra special by knitting them yourself! If you need a few ideas, check out this collection of incredibly easy knitting projects and consider knitting one or two (or five) for a charity near you. Together, we can all make a difference!
Happy Knitting!
Time to Bundle Up — Easy Knit Scarf Patterns to Donate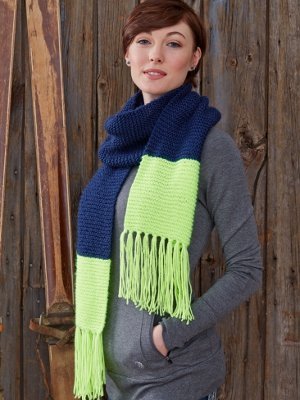 Keep Covered — Charitable Knit Hat Patterns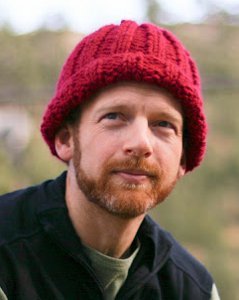 Knits for your Mitts — How to Knit Mittens for a Cause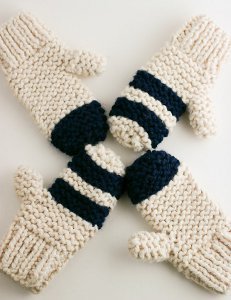 Save Our Children — Knitting for Baby & Children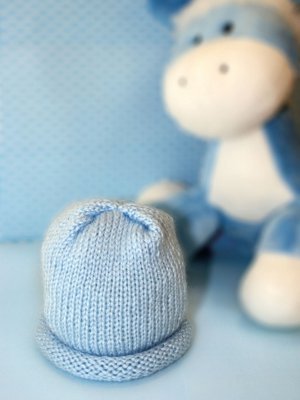 What charities do you knit for throughout the year?
AllFreeKnitting is dedicated to the best free knitting patterns, tutorials, tips and articles on knitting. From easy knitted afghan patterns to complex lace knitting patterns, we find and deliver the best free knitting patterns from all over the web. Plus, we feature free product reviews and giveaways of all the latest and greatest products including yarn, knitting books, totes, and more. AllFreeKnitting is a wonderful online resource for knitters of all skill levels.
Latest posts by AllFreeKnitting (see all)
Print This Post