Alright knitters, it's time to get back to the basics. We've got an entire collection of fun and creative knitting patterns for you, and the best part is that all of them focus on a different knitting technique. From garter stitch hats to bobble stitch ponchos, we've got the patterns that will keep you in, well, stitches! Brush up on the fundamentals or learn a new stitch entirely with this lovely and varied collection of free knitting patterns.
Garter Stitch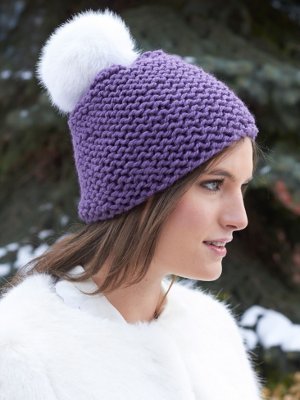 Perfect for knitters of all skill levels, these garter stitch patterns can't be beat. Get back to basics while brushing up on some fundamentals or fly through a few of these patterns while watching TV. Garter stitch knitting is mindless knitting at its best!
Stockinette Stitch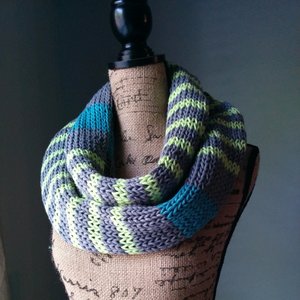 We love the clean texture the stockinette stitch gives to all of your projects. Smooth, flat, and perfect for embellishments, the stockinette stitch is something all knitters should master.
Seed Stitch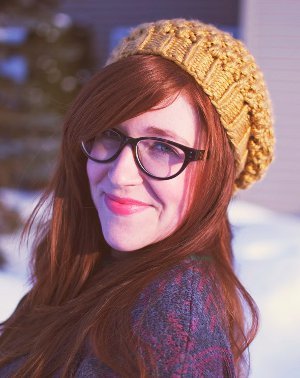 The seed stitch offers just the right amount of texture to add interest without being distracting. Perfect for borders as well as large areas of fabric, the seed stitch infuses a lovely rustic vibe into all of your projects.
Cuddly Seed Stitch Baby Blanket
Seed Stitch & Cabled Boot Cuffs
Cable Stitch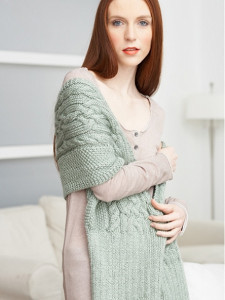 Cable knitting is my favorite type of knitting as the weather gets colder. The intricate details and traditional flare that cables give your garments can't be beat. Check out some of our favorite cable stitch patterns below:
Oats and Honeycomb Cabled Pullover
Chevron Stitch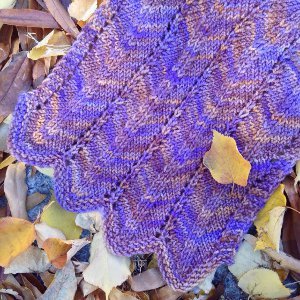 The chevron stitch adds a lovely movement and texture to whatever you're knitting. Perfect for afghans, scarves, and more, the chevron stitch is a fun way to mix up your normal knitting routine.
Bobble Stitch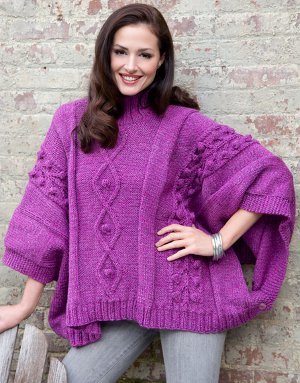 Full of whimsy, bobbles are a great way to add visual interest to whatever you're knitting. These fun little embellishments are perfect for borders and accents.
Entrelac Stitch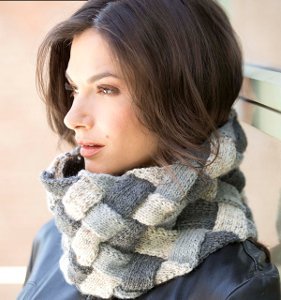 The woven look is in! Entrelac knitting is a fun way to mix up your stitch repertoire with something a little more rustic. This woven stitch works well for bags as well as wearables.
 What's your favorite knitting stitch? 
Latest posts by AllFreeKnitting
(see all)