Sue Sturdy, creator of the Colourful Roots Project, is constructing an exhibit in a new renovation project for the City of Brampton. There is a tunnel that connects the three different sections of the Peel Art Gallery, Museum and Archives (PAMA). Although this tunnel is currently under construction, Sue is interested in making it into a wonderland of color.
To make this tunnel more engaging for creativity, Sue is creating an underground secret garden using crochet, knit, quilting and other fibre arts. Having met Sue in person, the creativity that she has is contagious. She appreciates hand-crafted items and the work behind them.
Sue was the mastermind behind transforming a historical bridge in Cambridge, Ontario into a fibre art piece. People from the local community and all around created afghans to cover the bridge. Sue's creation wasn't about using up scrap yarn and wasting it on a bridge. Her message was about community awareness through the arts. Afghans were donated to charities afterwards.
Here are some pictures of this major project that was constructed in Cambridge. Remember, this was a community effort, not just a one-woman show.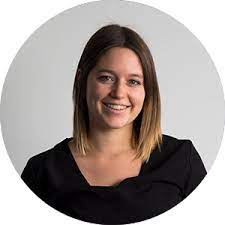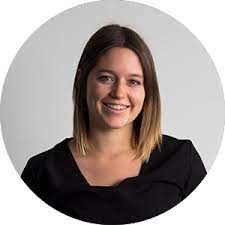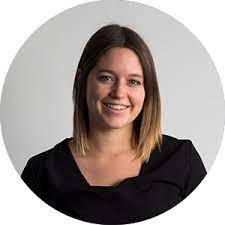 How Can You Get Involved?
Be part of something monumental and historic.
You can read more information about the PAMA project and exactly what they are looking for. Sue and her team is essentially looking for crochet flowers to decorate the underground tunnel.
You can send your donations to Sue directly at the information provided on her website, Colourful Roots. Or you can send them to The Crochet Crowd Studio. If you send your donations to me, I will photograph your contributions and add them to our Facebook page for extra recognition. I will also record your name on our website as an official contributor to the Peel Heritage Complex Museum / Art Gallery Exhibit.
There will be extensive media coverage involved in this project. It is a great opportunity to be recognized in creating something unique and fun. When the exhibit is finished, all donations will be donated to an official charity.
The due date for all donations is August 20th. This exhibit is set to open to the public in September 2012 and will be up until March 2013.
Flower donations can be sent directly to The Crochet Crowd at:
The Crochet Crowd Studio
10 Mullen Drive, PO BOX 473
Walkerton, Ontario
N0G 2V0
Latest posts by Michael Sellick
(see all)