Life is busy. Sometimes you only have an hour here or there to crochet, and it can be tough to come back to a long term project every time and see how little progress you've made in the grand scheme of things! That's why one hour patterns are completely satisfying. Take a break from your bigger projects and stimulate your creativity!
All you need to do is pick up your hook, grab a skein of yarn, and work up a 60-minute pattern. By the end of the hour, you'll have a finished project to be proud of! Not only will it give you instant gratification, but you'll also gain bragging rights. "Oh, this amazing hat? Yeah, I made that in an hour. I can make you one on my lunch break!"
Amaze yourself (and your friends and family) with these quick, easy crochet patterns.
 12 One Hour Crochet Patterns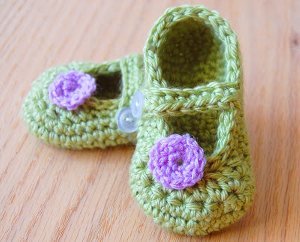 1. 60 Minute Spiral Scarf
1. 60 Minute Mary Jane Slippers
2. 60 Minute Ribbed Crochet Scarf
3. 60 Minute Double Ruffle Scarf
4. 60 Minute Cowl
5. 60 Minute Slippers
6. 60 Minute Bath Pouf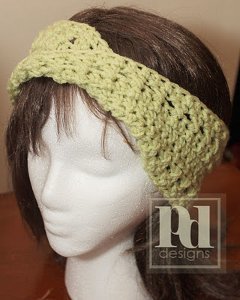 7. 60 Minute Earwarmer
8. 60 Minute Soap Saver
9. 30 Minute Snowflake (Make two!)
10. 60 Minute Baby Booties
11. 60 Minute Mobius
12. 60 Minute Christmas Wrist Warmers
What's the best thing you've crocheted in just 60 minutes?
Latest posts by AllFreeCrochet
(see all)