Well, it's the 23rd of December here. For those of you who celebrate Christmas, you've got just two more days to have everything together. You've no doubt got all of your knitted gifts finished and shipped off, but that doesn't necessarily mean you're done with everything quite yet. What about those stockings hanging from the mantle? They're not just for decoration, right? Something has to go inside.
Are you looking for a way to make your stocking stuffers even more personal this year? Knit them yourself! Now, I know what you're thinking. Christmas is practically here. There's no time too knit. I know this, and I've got you covered. I've compiled a list of some relatively quick knits you can have done in a night or two if you get knitting quick.
So, fire up your knitting needles and get working on your Christmas finishing touches. I'm sure whoever receives these sweet knits will appreciate the hard work and time spent to make them something amazing. As an added bonus, some of these quick knitting projects can even double as stash busters. After all, you're going to want to clear out that stash now so that you have room for all of the yarn you're sure to add to it in the coming year.
Happy Knitting!
For Him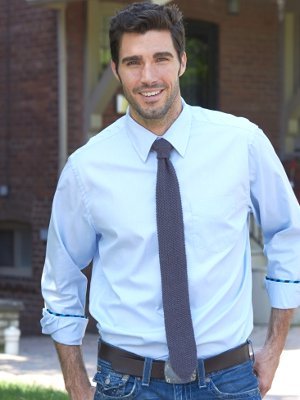 Have you ever knit something for him only to never see it again? Well, that won't happened with these quick and easy man-approved knits. No more nagging at him not to forget his precious knitted hat and scarf. He'll be reaching for them again and again all on his own. For the businessmen out there, we also have knitted ties. Who would have thought those could be knitted too?
For the Teens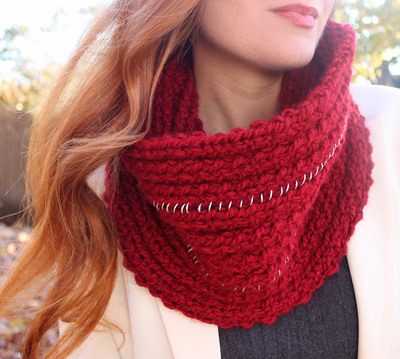 Knitting for teens can always be so difficult. With fashion trends changing every day, it's hard to know what they'll be into come Christmas. These are some fail-proof knits for your difficult teens. Try on a knit hat pattern or even a beautifully knitted cowl for the fashion-forward. If that doesn't work, you can always knit up a nice little iPhone or laptop cover for the teens that are always plugged in.
For the Coffee Lovers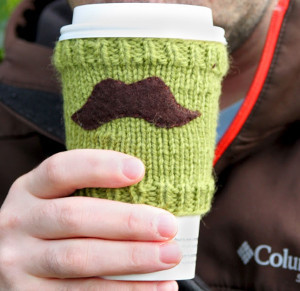 Oh, come on! What kind of list would this be if we didn't include the most coveted knit cup cozy patterns? Any coffee (or other hot beverage) drinker is sure to love the time and effort spent into making their vice just a little more fashionable and easier on the hands. These quick and easy knitting projects also make some of the greatest stash busters since they don't call for too much yarn.
 What are you looking forward to the most this holiday?
Latest posts by AllFreeKnitting
(see all)