We know you love to knit or crochet which is why you keep coming back to the blog! How can you not love yarn? There are so many different colors, and then there are shades of each color. The yarns out there are unbelievable and each of them will turn into a beautiful crochet design or knit pattern. Do you find yourself working up your patterns in front of the tv or at a bus stop? Have you ever thought of working up your design at a baseball game? Now's your chance to do so!
The National Needle Arts Association (TNNA) is hosting yet another Stitch 'n' Pitch event. Never heard of it? Don't worry, this is new to us, too! Stitch 'n Pitch is a fabulous event that combines two American traditions of baseball and needle work. Whether you like to knit or crochet, or even embroider or cross-stitch, you're going to love this event. Only a few select teams and cities are participating in this fun event, so be sure you check out the schedule below.
In need of some easy crochet patterns to work up while at the baseball game? You know we have a plethora of good ones for you!
Work these up at the baseball game: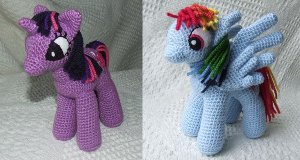 Insanely Cute Ponies – Any little girl would love to have something like this. Bring back "My Little Pony" to her life.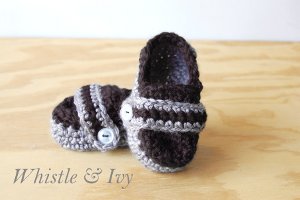 Monk Strap Booties – These simple baby booties are easy to crochet, especially while at a game; you can make plenty!
Kelly Green Spring Scarf – In case it gets chilly at the game, you can work up this scarf in no time.
One Ball Baby Blanket and Hat – This matching set is just what every baby needs.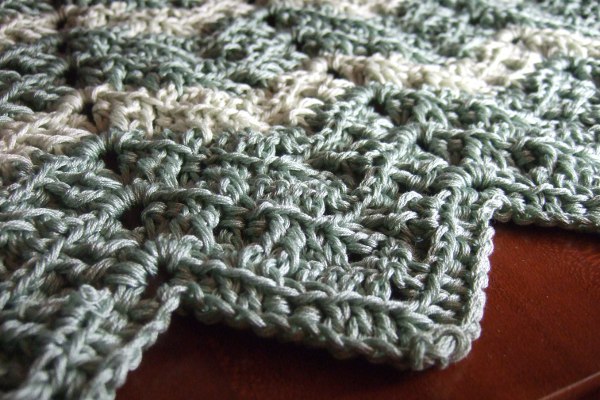 Ribbed Ripple Reversible Afghan – This is an easy crochet afghan pattern you can work up during the game.
Will you be participating in this year's Stitch 'n' Pitch event?
Latest posts by AllFreeCrochet
(see all)